As a business owner or CEO, you may not have the expertise or simply the time to focus on all facets of marketing. B2B marketing caters to people who represent other businesses companies as customers.
B2B marketing consultants work with you to develop and implement new strategies to connect you with companies in your target audience.
The advantages of hiring a B2B content marketing consultant
Focusing on a specialty has many benefits over having a superficial knowledge of a general topic. If you hire a consultant, you will have more time to focus on your business while he creates an effective marketing strategy.
A consultant will also bring a fresh perspective and a new angle to your marketing. Plus, they only have one function they can devote all their time to. It is also easier to teach a single person the needs and style of your business than a group.
How much does B2B consulting cost?
According to ZipRecruiter, the national median salary for a marketing consultant is $26 per hour. That can be a good starting point for you to set your value. Figuring out your budget will determine how much you can spend on a B2B consultant or agency.
These marketers can charge a flat fee, the bill for their materials and time spent afterward, or ask for a base fee with an added element of risk/reward based on results achieved. For a longer project, they may ask for a monthly or annual retainer that guarantees them a fixed fee.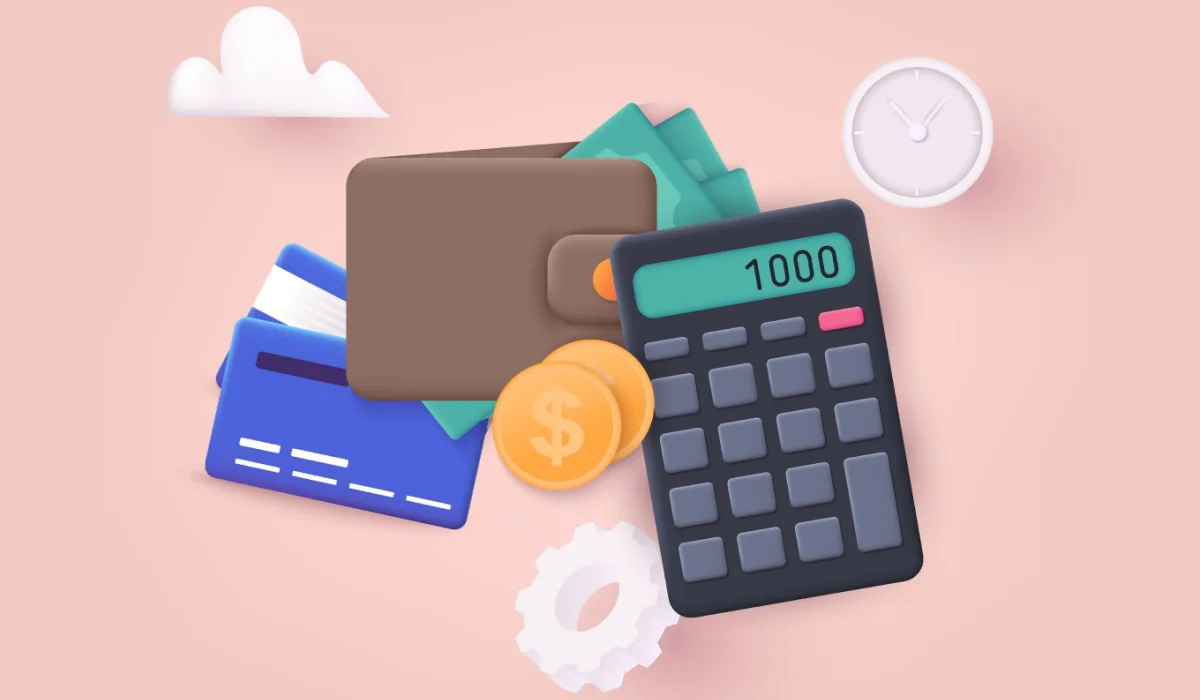 What is a B2B marketing agencies?
A B2B marketing agency is a team of marketing professionals hired to manage your company's entire B2B marketing, from the research phase through the implementation phase.
Depending on certain factors, such as your business needs, your budget and desired timeline, you may want a B2B marketing agency rather than a consultant.
An agencies will provide you with a range of services and offerings to meet your needs. This usually comes at a higher cost than a consultant, as you get a team of experts rather than just one.
The advantages of hiring an agency
Consultants may only offer strategy, planning, or execution, whereas an agency can do all three. An agency can also give you more individualized attention because it has more staff.
Hiring a marketing agency is especially necessary for companies that do not have a large in-house marketing division. Outsourcing your entire B2B marketing efforts will take the burden off you and your employees.
How to Hire a B2B Marketing Agency or Consultant
Choosing the right agency or consultant for your company requires some research. Hiring the wrong marketing help could end up being a waste of resources and your budget if you end up not making progress toward any of your goals. Follow these steps to hire the best one for your business.
1. Define the results you want to achieve
There is a reason why you are seeking the help of a consultant or agency for your B2B marketing. Identify what you want to improve, whether it's improving something specific within your current marketing strategy or creating an entirely new strategy. These objectives should be structured in a way that allows for tracking so you can monitor progress toward achieving them.
2. Decide whether you want an agency or a consultant
The results you have previously defined will help you determine whether you need an agency or a consultant. If you have a smaller budget and a more specific need, then a consultant would be a good choice. If you have a larger budget and a broader need, you may be better off with an agency.
3. Pick a budget and stick to it for you marketing efforts
When setting a budget for your marketing automation, don't forget to weigh the risk versus the reward. If the reward you can get is substantial, then it may be fair to advocate for a little more of the budget for your B2B marketing efforts. Then look for agencies or consultants that fit your budget.
4. Establish what specialties your hire should have
Narrow the list further by focusing on professionals who have experience in your industry, ideally with exact B2B marketing experience in your industry. Use your desired results to choose what work history and skill set your best candidates should have.
5. Create a shortlist
Once you've found a few candidates within your budget who have a skill set that aligns with your goals, you can start naming some on a shortlist. Choose candidates who you feel are worth interviewing and who may be a good fit for the position.
6. Choose 10 insightful interview questions
What do you want to know about a potential B2B consultant or agency? Have they met your specific needs for another organization in the past? Do they have creative ideas? Ask them about how they have handled certain situations or what strategies they have developed with other companies in the past.
7. Start the collaboration!
The most exciting part comes when you see that an agency or consulting firm stands out from the rest and you can confidently choose them as your best option.
Draw up the documentation and start the process. Confirm the objectives of this partnership with your new hire and start working on your new B2B marketing plan.
Hiring a B2B marketing agency or consultant
Before hiring your B2B marketing agency or consultant, you should have set clear objectives to achieve with their help.
Once the decided strategy is implemented, continue to track progress toward the desired results. This will help you see how valuable or effective the consultant's or agency's help has been for your business. Also, make sure that any strategies or methods that have been implemented over the long term continue to be maintained if they are working well.
How do I find the best B2B Marketing Consultant or Agency?
Advertising is an umbrella term that describes numerous methods that can benefit businesses. You have different business needs and different marketing techniques.
In fact, engaging with your target audience and increasing sales team is related to each other, and therefore cannot be adapted to the other. It requires a business-to-business (b2b) marketing strategy.
Your business needs marketing to grow. Running a company is not exactly the skill required in marketing.
B2B Marketing Consulting Issues
Can you list some customer requirements? Can businesses differentiate between their own brand and product offerings from other brands that have similar values? What does a company have to offer for its future? How can companies improve their business position by developing new products and services?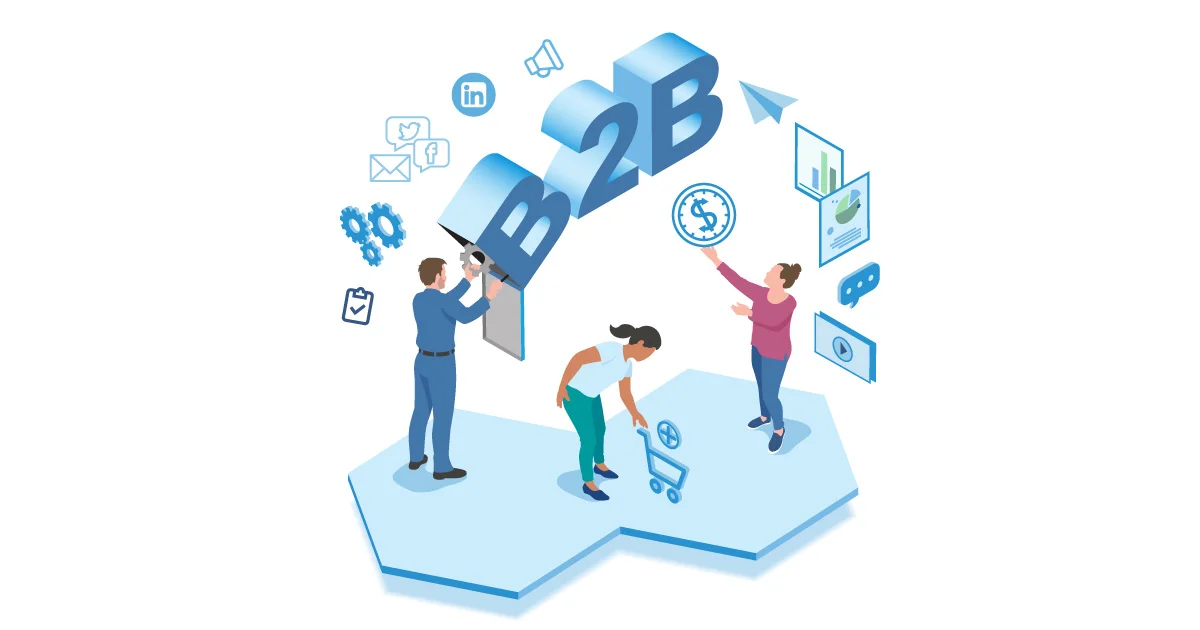 What should I expect from my business marketing consultancy?
Having worked in the past, you can see there is nothing insurmountable. I'm gonna assist you… Please.
Is there any B2B marketing consulting firm? Make sure your B2B marketing Strategy consultant understands the critical differences compared to B2C sectors
Marketing principles can differ in industry, although business-to-business digital marketing requires specialized approaches and broader B2B knowledge. B2B marketing features different dynamic characteristics that have never been observed in the consumer market.
They include greater reliance on rational decisions, such as the evaluation of economic proof points, longer sale cycles and team-based purchases, and greater attention to customer relationships.
Our B2B growth consultants help businesses find opportunities to improve business efficiency and increase profitability.
B2B Marketing Consultants specializes primarily in business-to-business digital marketing incorporating established digital marketing principles and methodologies.
What does a B2B seo marketing specialist do?
The B2C Marketing Specialist will lead projects that promote revenue and generate revenue. You will be directly responsible for developing and managing broad content marketing programs in a B2B environment, implementation, and outcomes.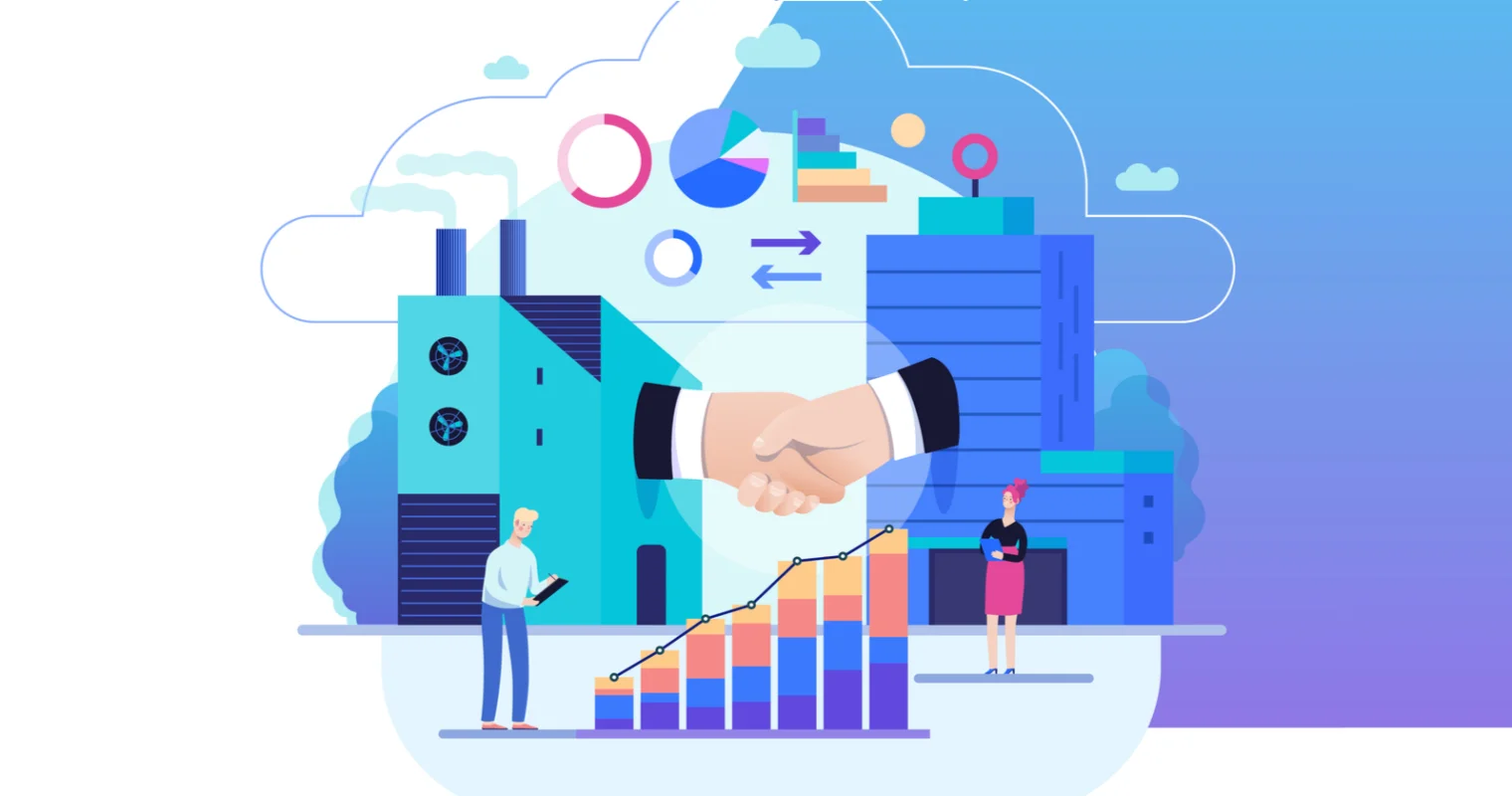 Is B2B marketing a skill?
Skilled B2B Marketing is highly sought after. According to Monster, 82% of global respondents planned on hiring by 2023.
What B2B marketing means?
B2B marketing is a process where products are sold by companies to others.
Testimonials
The company's inbound sales increase was a result of significant customer conversions. The team extensively understands complex industry terminology in a simple format. Partners are flexible and meet deadlines.
Innova has helped increase website traffic and online leads to conversion. This is achieved by designing and creatinga practical solution. Their efforts show they are an exemplary long-term partner: VP Sales, Uniforms, and Workwear provider.
B2B seo Marketing Consulting Approach
We provide specialized B2B market research with the input necessary for planning a strategy. The first phase involves understanding customers, competitors, and businesses and uncovering market-driven growth potentials.
Our insight can then help business owners understand what opportunities they can get. Action-oriented suggestions for content marketing efforts are developed to attract more people.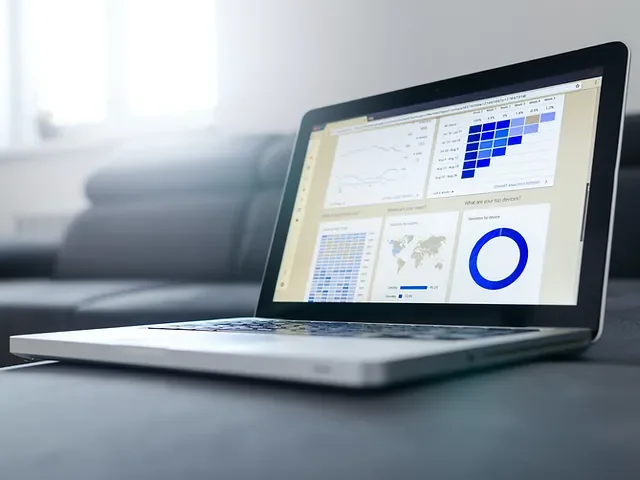 B2B Seo Marketing Consulting Issues
Can you list some customer requirements? Can businesses differentiate their brand and product offerings from other brands with similar values? What does a company have to offer for its future? How can companies improve their business position by creating new products and services?
What should I expect from my business marketing consultancy?
Having worked in the past, you can see there is nothing impossible. I'm going to assist you.
Attract high-quality clients with an expert B2B marketing consultant
It never had a buyer. Lead is no less reliable than it is today. I work with companies to develop strategies that predict high-ticket leads.
Business marketing solutions for leaders
As a CEO / Market Director, you know the target market well. We will use your insights to create effective strategies for leaders. We have the best fit – ambitious goals that can transform how you think about competitive advantage.